YOUR SEARCH FOR ACCOMMODATION
WHAT IS ROOM UNIVERSITY HOUSING?
ROOM University Housing is a platform specifically intended for (international) students and staff who have been offered housing through their educational institution. If you are not sure whether this applies to you, please contact your educational institution.​
How it works
Follow the step-by-step instructions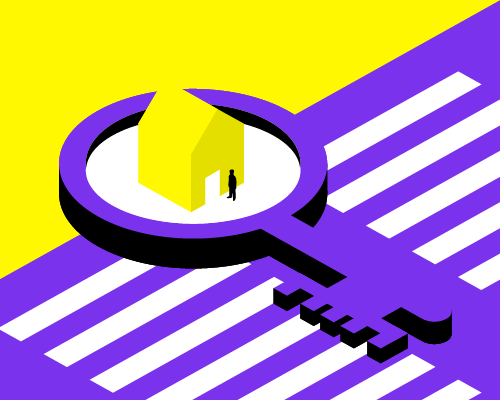 STEP 1
Check your eligibility with your educational institution​
Your educational institution has reserved rooms for a specific group of international students and staff. If you are unsure whether you are eligible for this form of housing, ​you can check this with your educational institution.​
If you have received a confirmation from your educational institution to arrange accommodation via ROOM University Housing, keep an eye on your mailbox. ​You will receive an email with instructions from ROOM.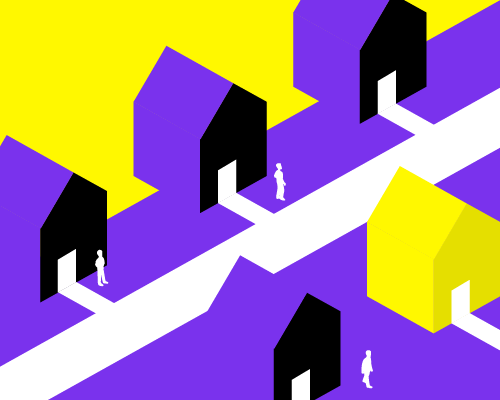 STEP 2
Book your Room!
In this email with instructions, you will find a booking period. You can book a room as soon as the booking period has started.​ Log in to view the availability. ​​
In the advertisements you will find information such as the rental price, photos and a map. Have you spotted a potential palace? Then click 'Respond' at the bottom of the page. ​
PLEASE NOTE: Sometimes your educational institution has reserved a specific room for you. You don't have to book anything yourself. You will receive the offer via email. You also find the assigned room after you have logged in under 'Offered room'.
Don't forget to accept the offer! The deadline for this can be found under 'Offered rooms' and in the e-mail we sent you.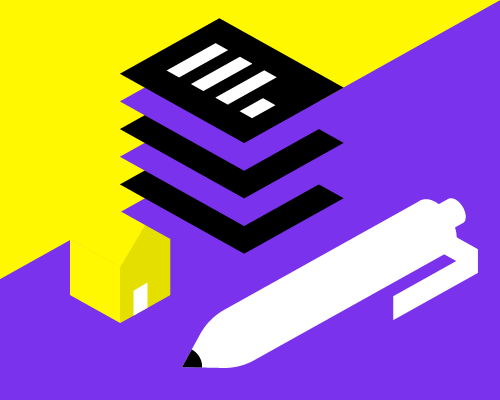 STEP 3
Almost there!
You will receive further information from your housing corporation you booked your room with. Keep an eye on your mailbox.
If everything is in order, the room is yours. You just need to sign the contract. Go pack those bags!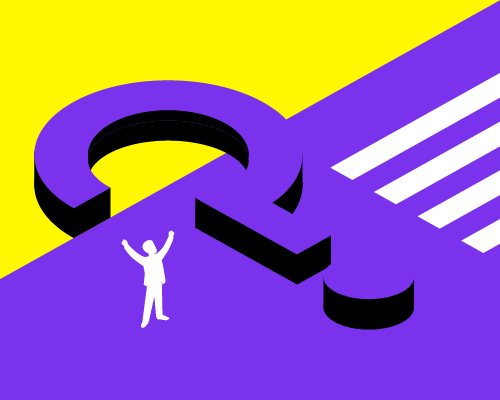 QUESTIONS?
Do you have any questions?
You will find the answer to all frequently asked questions under Q&A.​
Is your question not listed here? Then contact us. We'll help you get back on track!